i came across some old photos the other day. and yes, would you look at that, i had a baby girl once.
she's now 7 (seven!) and the saddest thing? i kinda can't remember her being little. at all.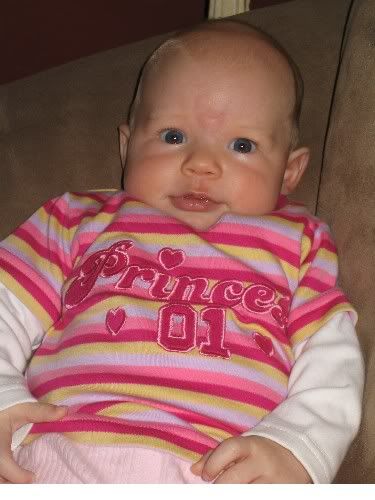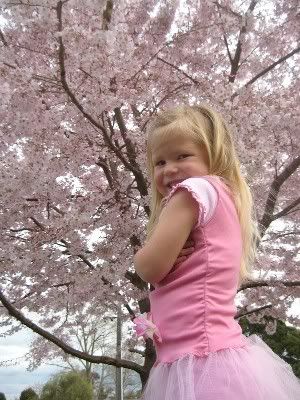 and the not-remembering is why i desperately cling to these moments that make my week. every week.
::the days are long, the years are short::